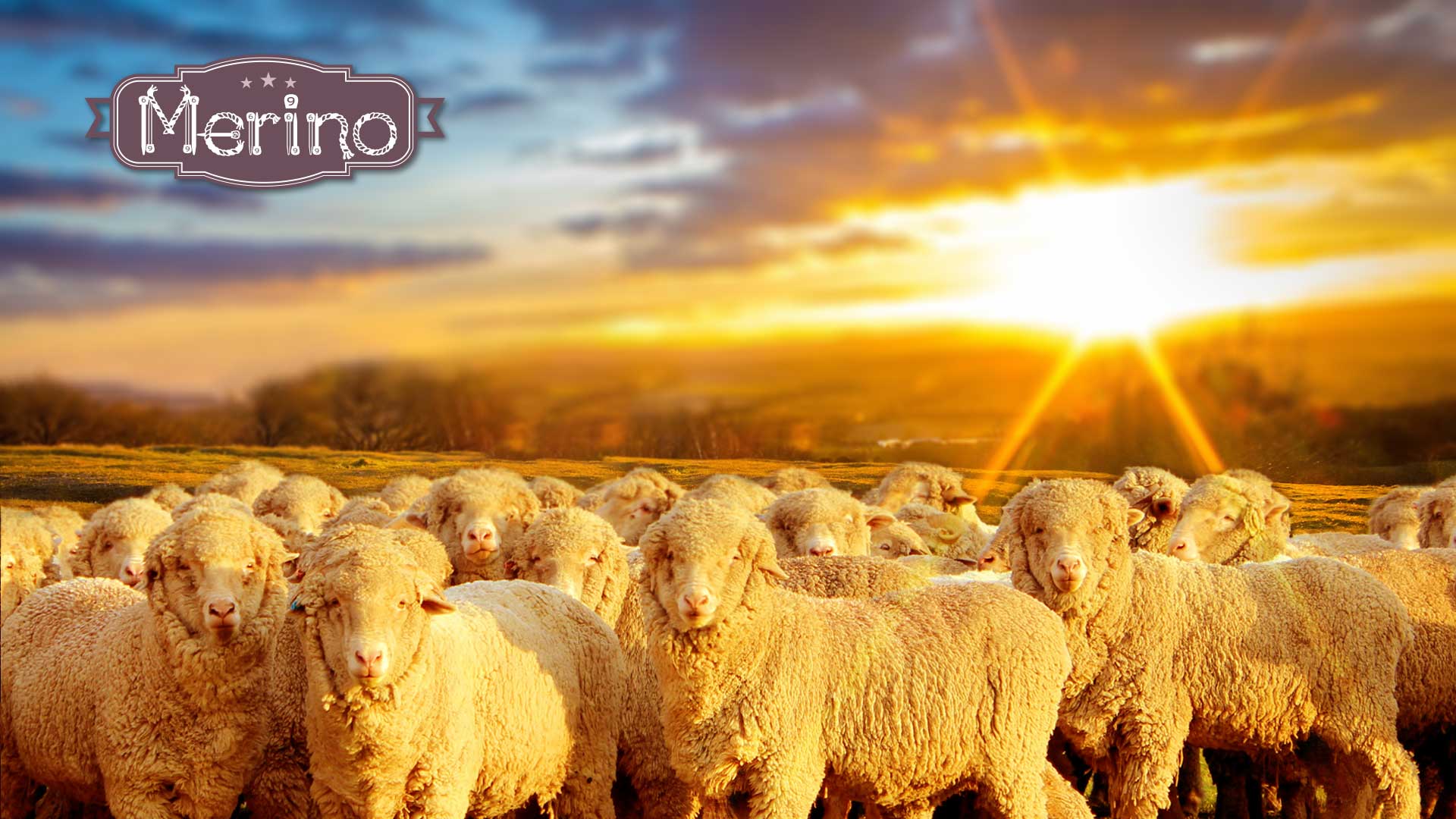 Merino is a breed of sheep originated from Spain and is now domesticated in Australia. It's wool is highly known for it's natural properties and fine fibers.
FINE FIBERS
Merino Wool is made of high quality fine fibers , these fibers make the wool extremely soft and comfortable.As the fine fibers have great flexibility it allows the wool to be more bendable than other wool making it soft and comfortable next to the skin.
FLEXIBILITY
It's natural elasticity enables it to be stretchy giving great flexibility in movement.
BREATHABLE
These fibers can take in moisture and then throw it away in the air to evaporate making it breathable and less prone to clamminess.
ADAPTABLE
It's active fibers enables it to be adaptable to the changing body temperature , warm when cold and cool when warm.
ANTI-STATIC ELECTRICITY
The absorbed moisture in the fibers enables it to be less frictional and hence enabling it to produce static electricity. The wool will not cling to the body due to friction and static electricity.
WRINKLE FREE
Elasticity in the fiber enables it to stretch back to it's normal position hence making it wrinkle free.

UV RAYS PROTECTOR
it's thick fine fibers act as a strong barrier against the strong UV Rays of the sun protecting your skin from sun burn and harmful rays.
ENVIRONMENT FRIENDLY
Due to it's natural properties it is a natural decomposer forming rich nutrients in the soil .it's fibers make it renewable and acts as a natural decomposer making it highly environment friendly.
SLEEK AND STYLISH
it's gives a sleek finish to wear with the qualities of a tough fabric .It is very easy to care for to wash, fold and stock. Easily manageable
Check out our Navy Merino Wool Horse Rug :
http://www.unicornequestrian.com.au/navy-merino-wo...